Elena Chalova Biography
Elena Chalova is a professional Russian tennis player playing in the ITF Women's Circuit. On November 9, 2009, she reached her highest WTA singles ranking of 151. Her current singles ranking is 160 as of 19 April 2010. She is currently coached by Valeri Chalov.
Personal life
Elena Chalova was born to Valeri Chalov and Irina Chalova, and has a brother named Michael. She was born on 16 May 1987 in Ufa, Russia, where she currently resides. She started played tennis at the age of seven. Her favourite surface is hard. She speaks English and Russian.
Elena Chalova
Elena Chalova
Elena Chalova
Elena Chalova
Elena Chalova
Elena Chalova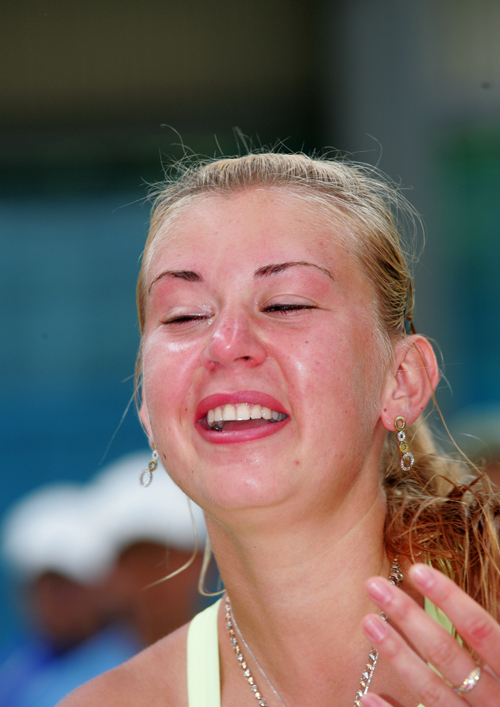 Elena Chalova
Elena Chalova
Nina B. Olsen på P3
MET-ART IRINA J 31